Women's Product
Silhouette® Underwear for Women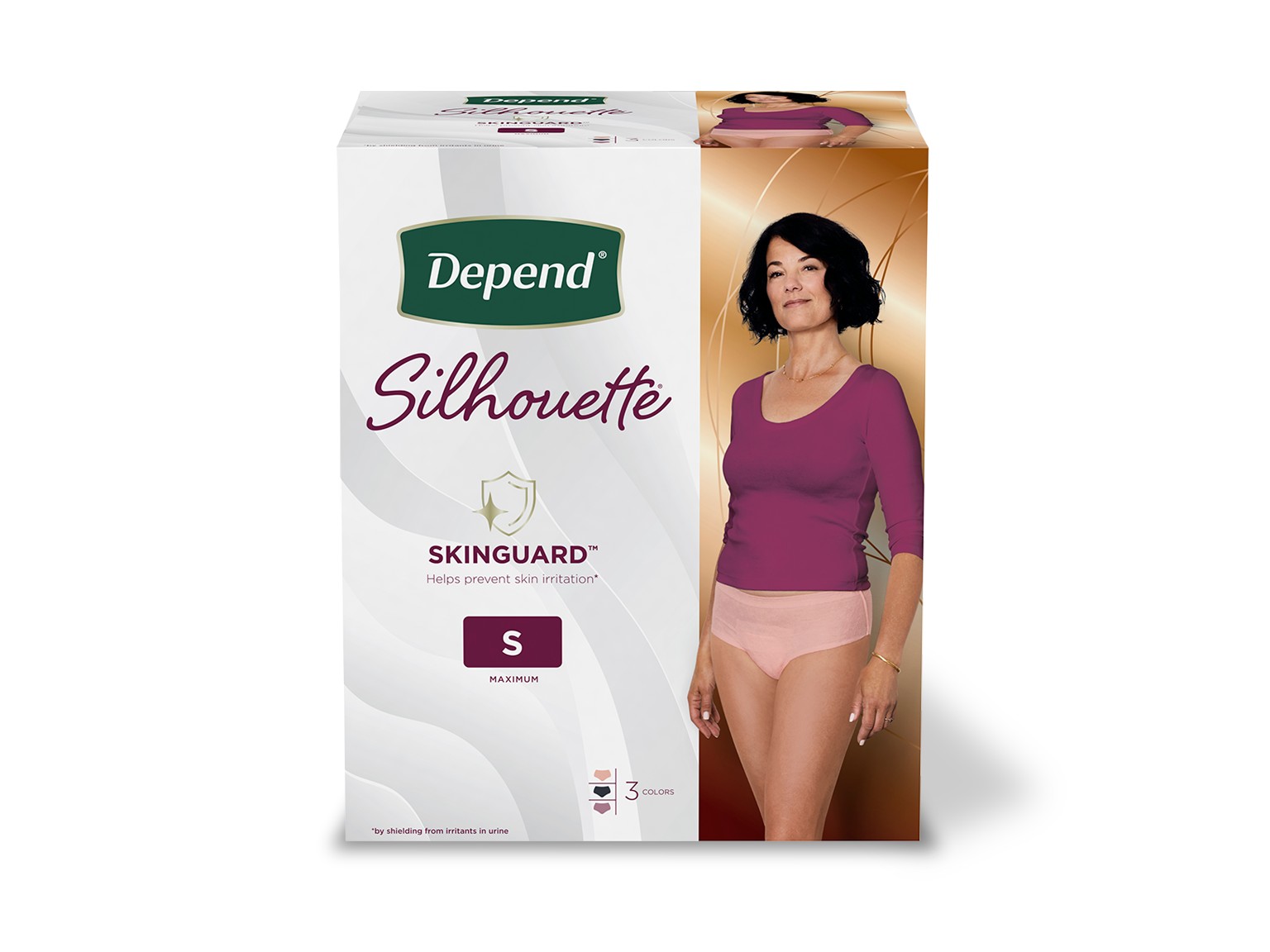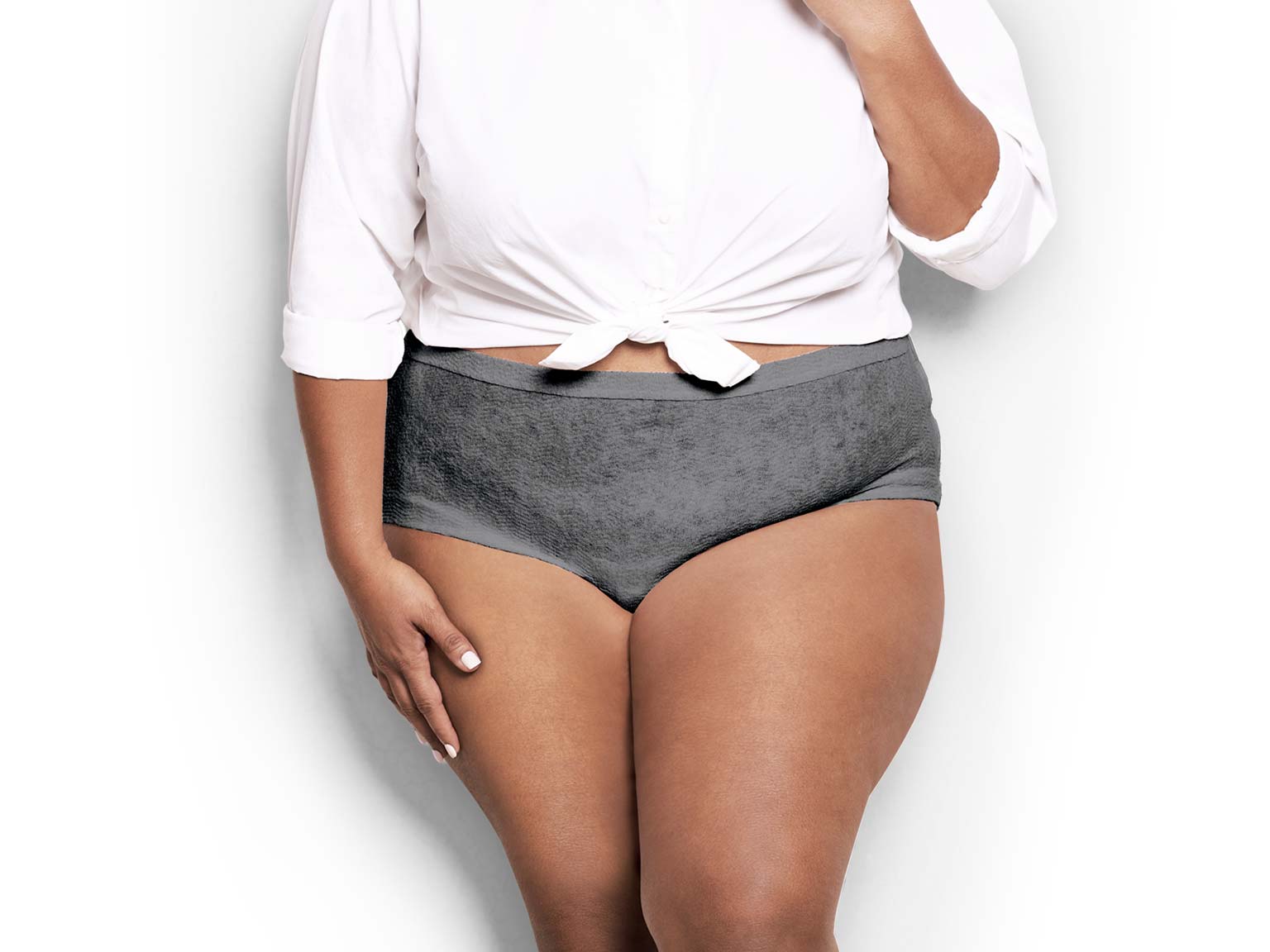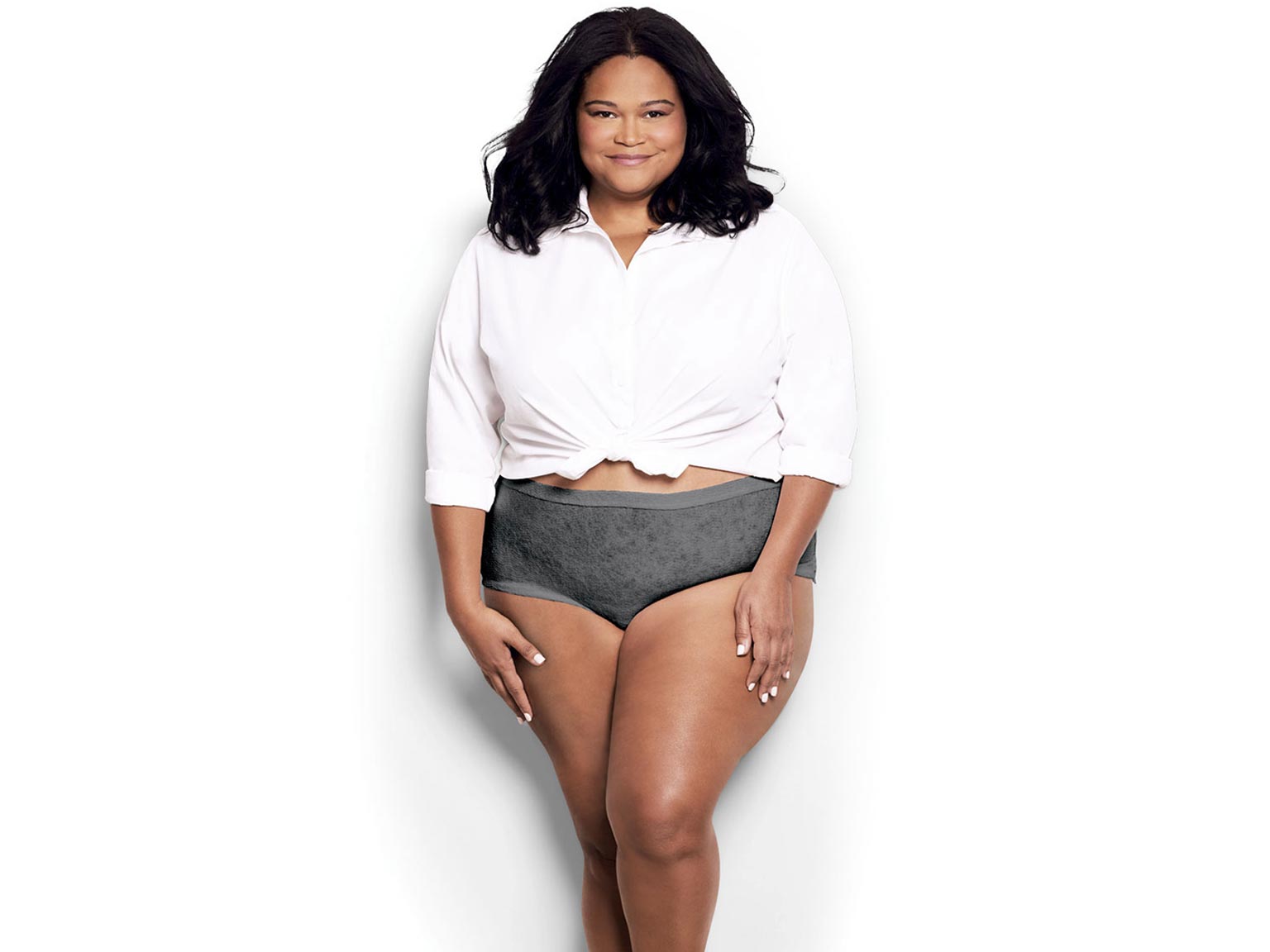 Women's Product
Silhouette® Underwear for Women
Our softest, smoothest underwear, featuring a new design that's unnoticeable under clothes for all-day confidence and trusted protection from heavy bladder leaks. Silhouette® incontinence underwear offers outstanding comfort and discreet protection that you just won't find in bulky adult diapers.
Need To Pick it Up Today?
Find Near Me
Product Feature
Be confident in all day trusted protection from bladder leaks that's gentle on your skin.


Discretely worn under clothing

Locks away wetness and neutralizes odor instantly


and helping prevent skin irritation

Convenient storage to fit into your lifestyle