Women's Product
Fresh Protection™ Underwear for Women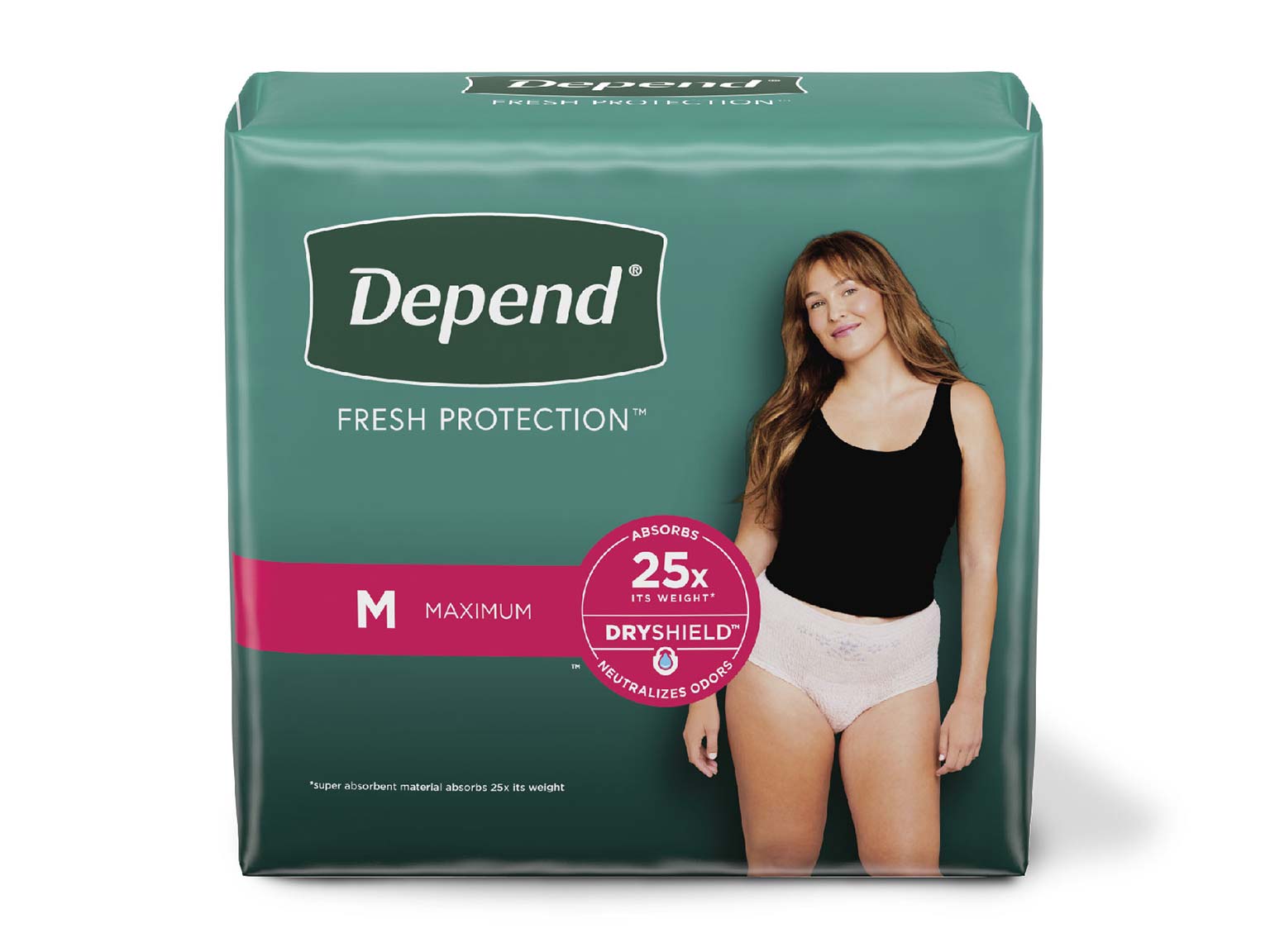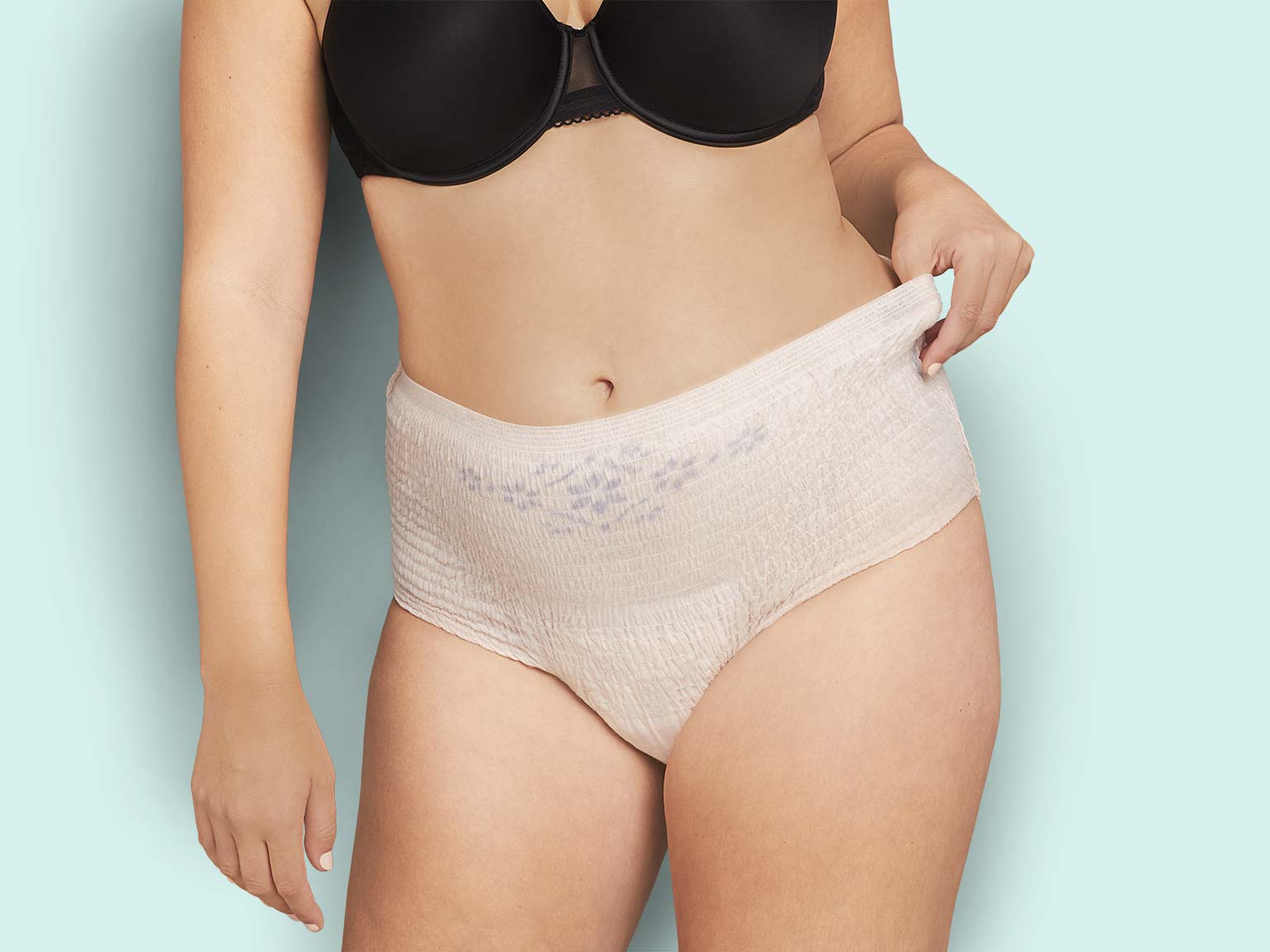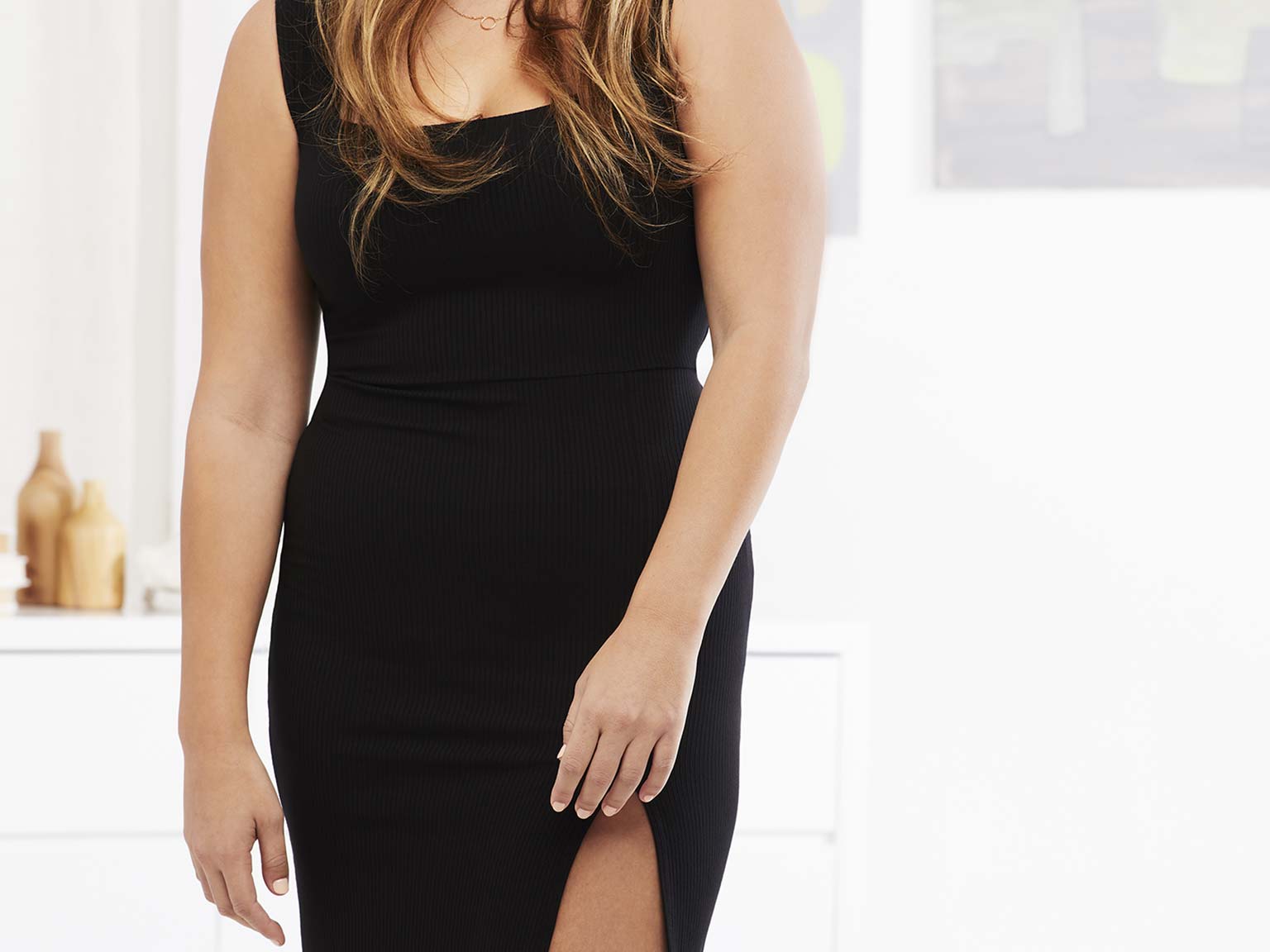 Women's Product
Fresh Protection™ Underwear for Women
Formerly known as Fit-Flex, our classic incontinence underwear with Dryshield™ Technology designed to deliver All-Day Comfort that features beautiful designs, ultra-soft fabric, and blush colorways. Fits like real underwear, not bulky adult diapers.
Need To Pick it Up Today?
Find Near Me
Product Feature
All Day Fresh Protection core absorbs 25x its weight and neutralizes odors.

Locks away wetness and neutralizes urine odor instantly


and turning liquid into gel

Discreetly worn under clothing

Convenient storage to fit into your lifestyle