Men's Product
Night Defense® Underwear for Men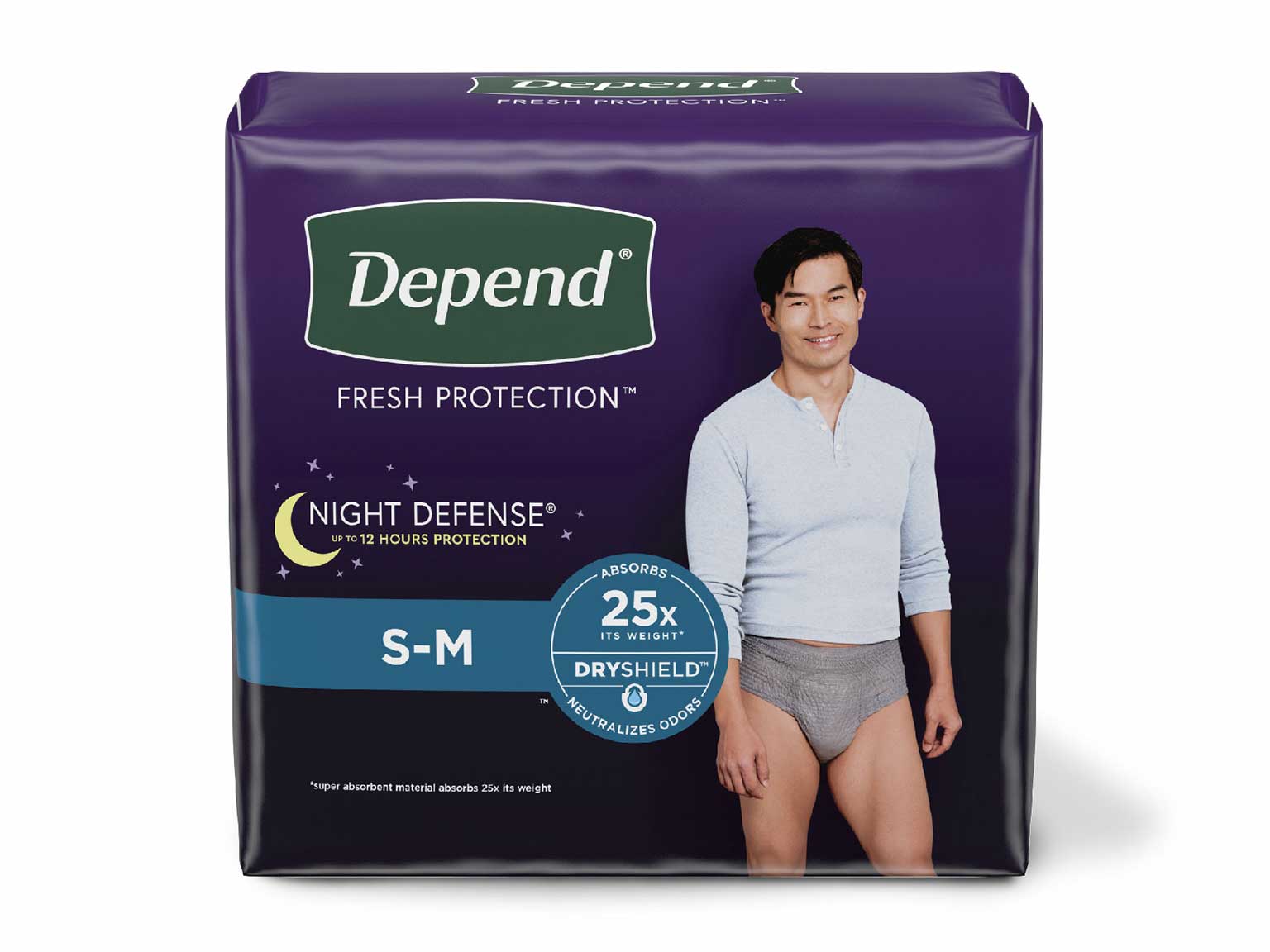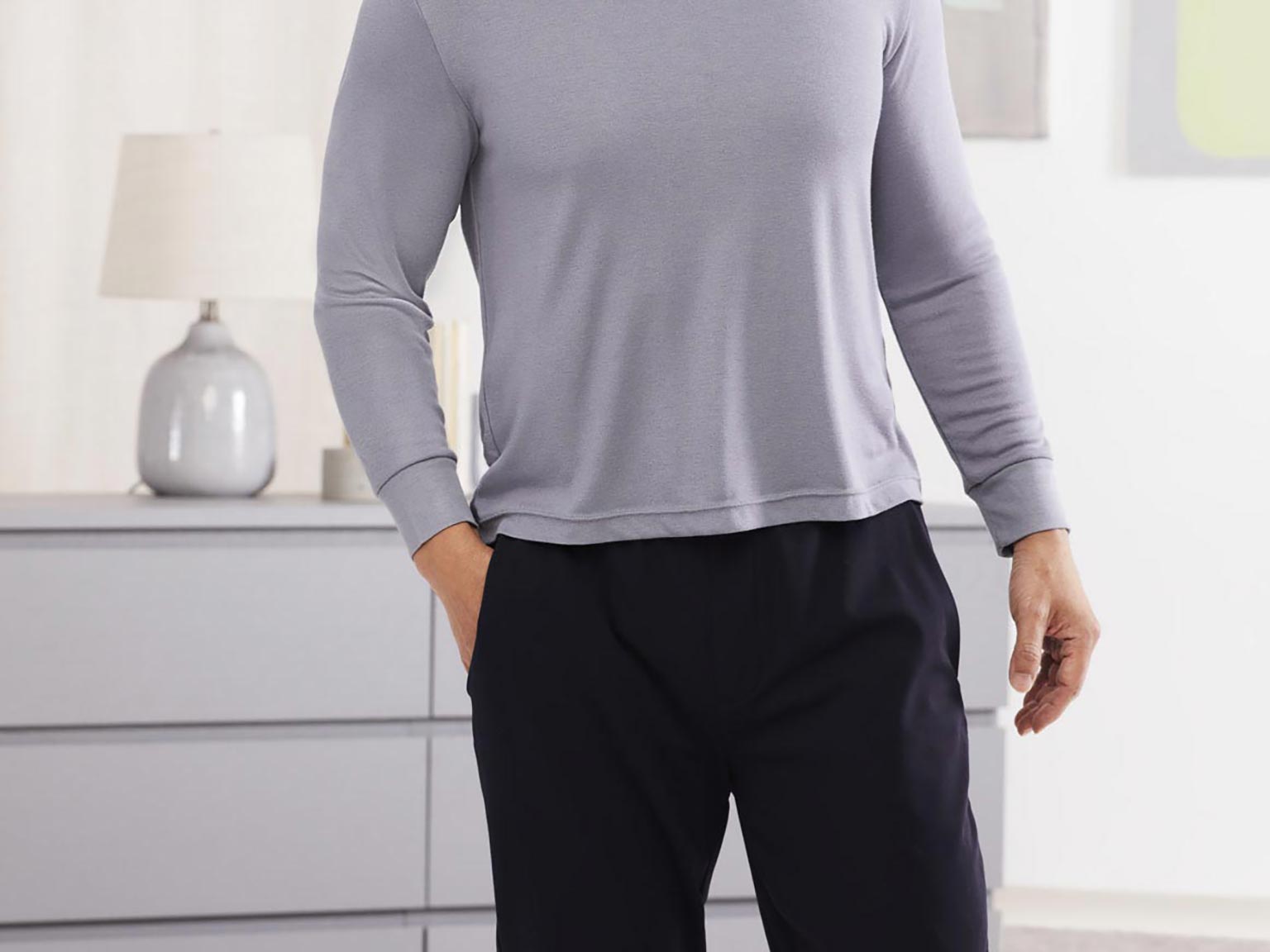 Men's Product
Night Defense® Underwear for Men
Sleep through the night with Night Defense® Incontinence Underwear for Men. Our underwear features a super absorbent core, which absorbs 25x its weight, and a liner that helps keep you dry all night by wicking wetness away from your skin. Available in a classic grey color and three sizes* with ultra-soft fabric for All-Night Comfort, this product offers nighttime protection from urinary leaks for up to 12 hours and features form-fitting leg elastics for a discreet fit under pajamas.
Need To Pick it Up Today?
Find Near Me
Product Features
Up to 12 hours Overnight Protection core absorbs 25x its weight and neutralizes odors.

Locks away wetness and neutralizes urine odor instantly


and turning liquid into gel to help you sleep comfortably all night

Discreetly worn under clothing, flexible to move with you

fitting into your lifestyle