Men's Product
Shields for Men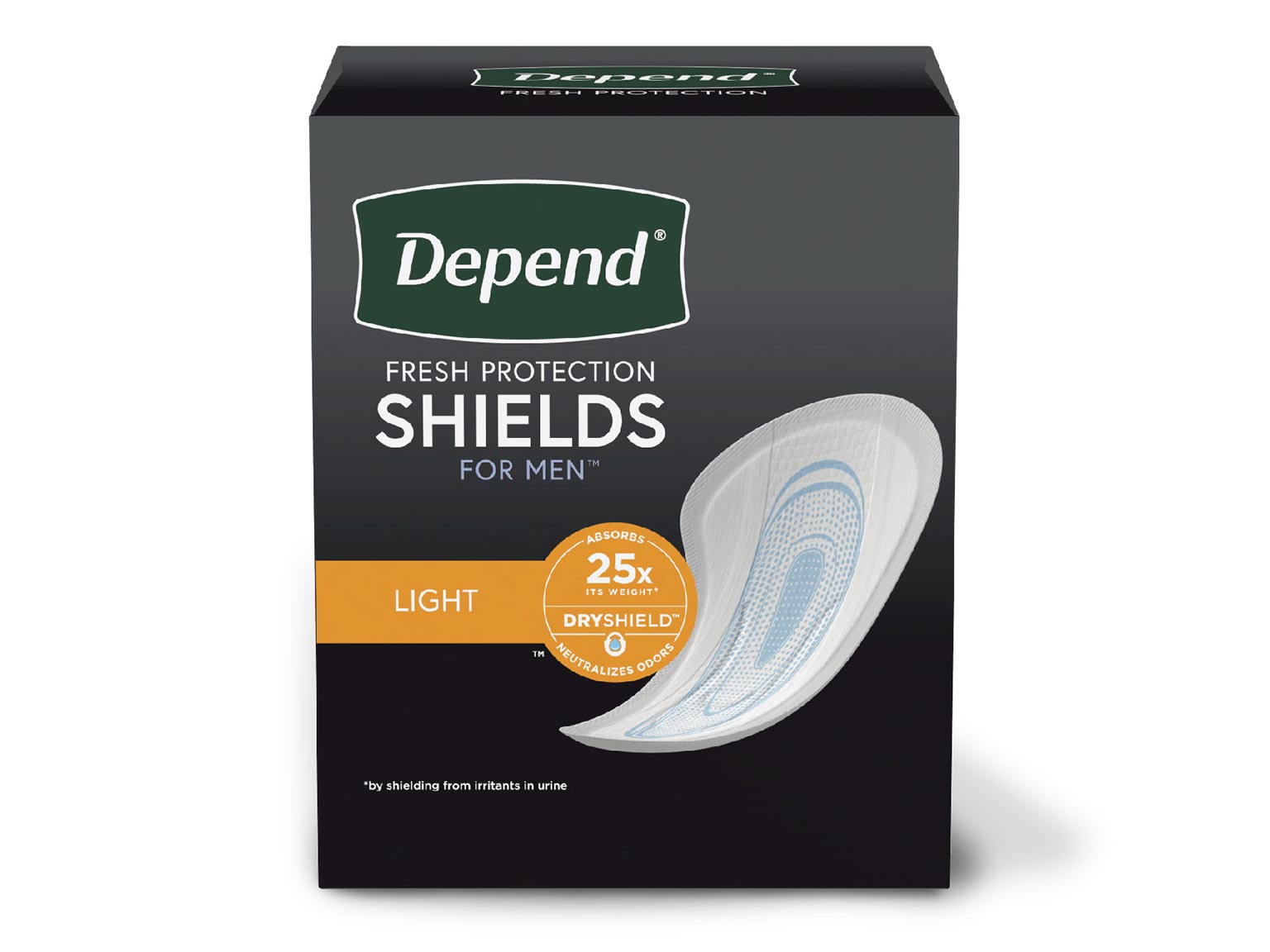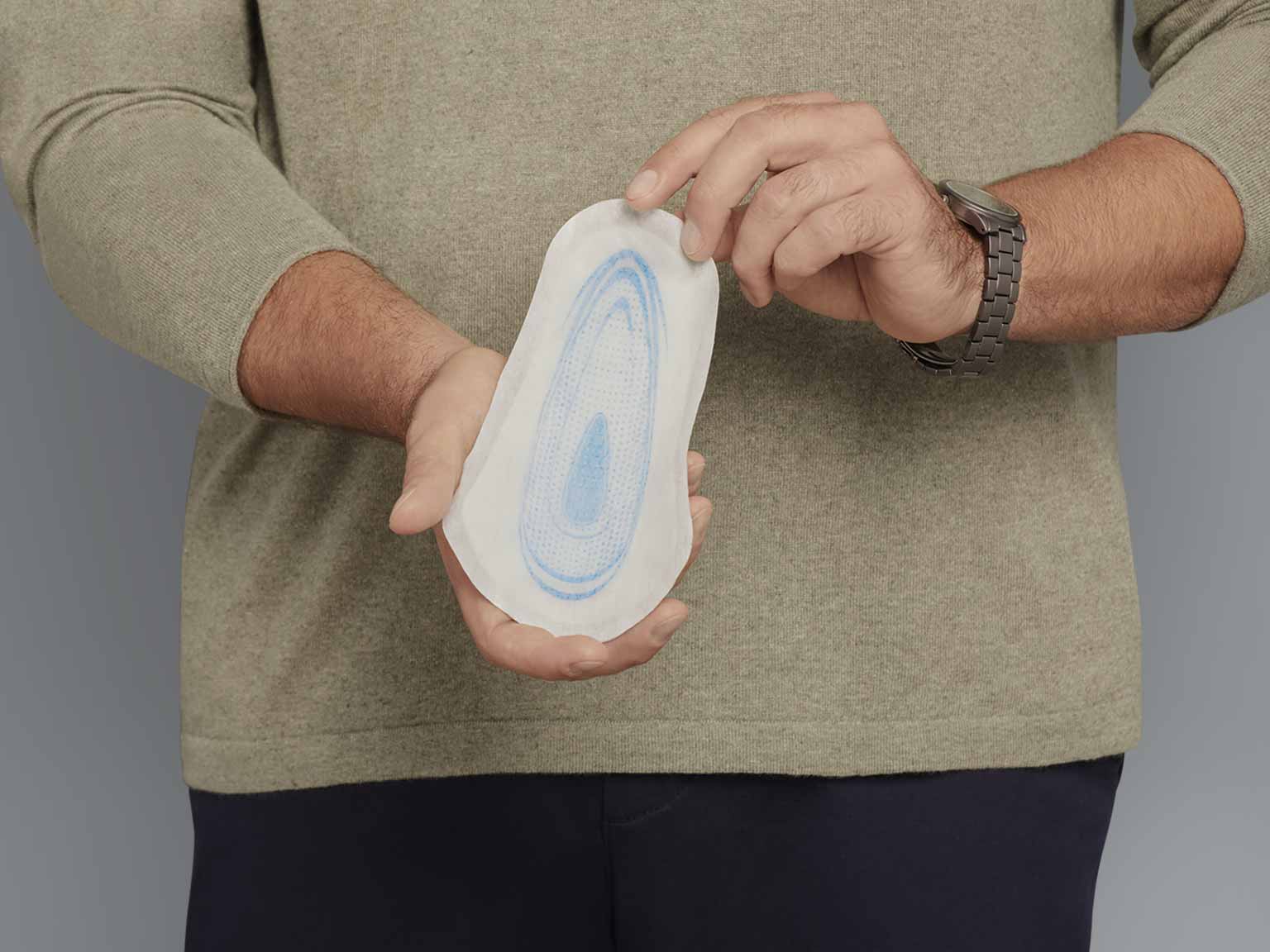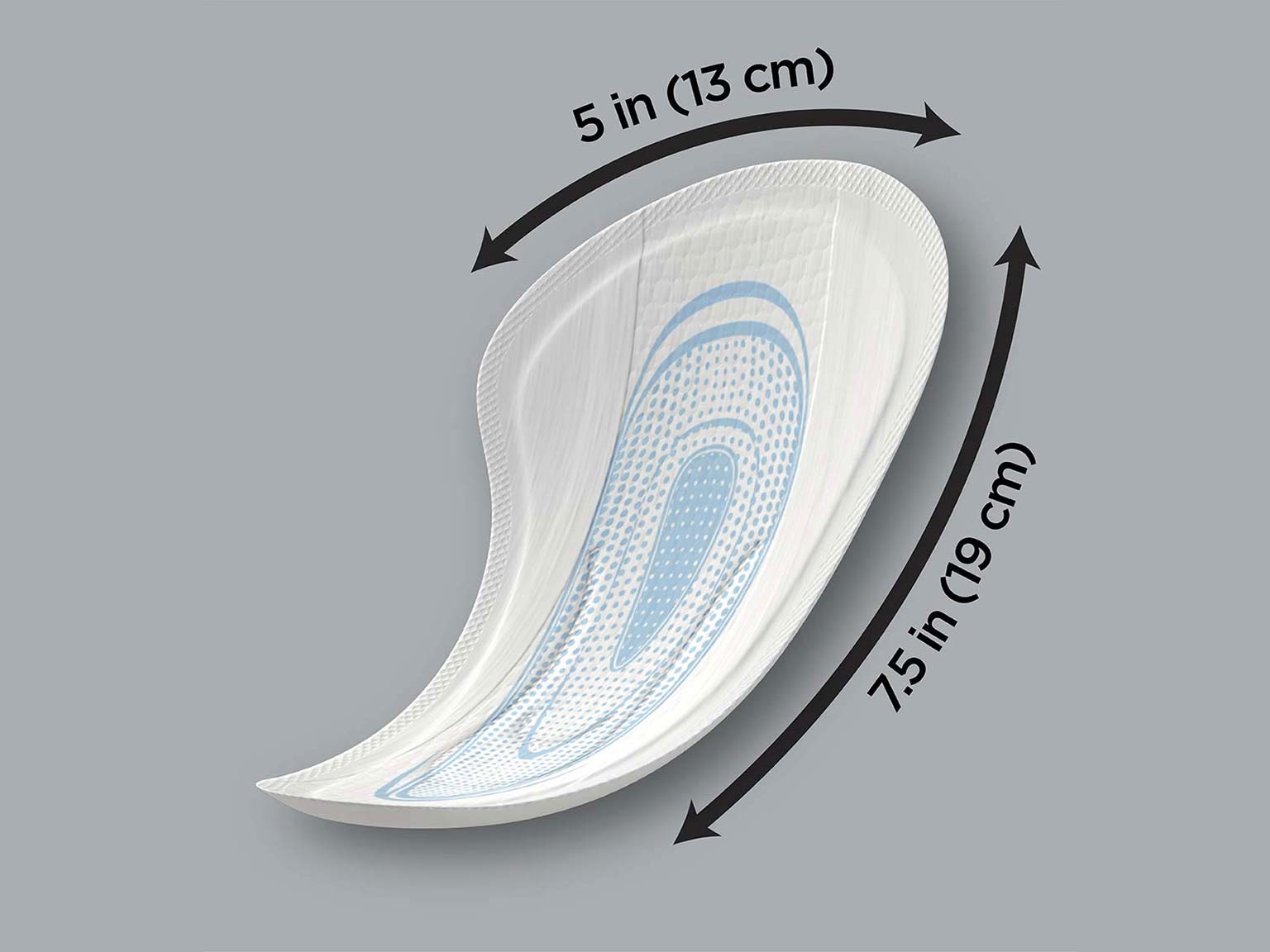 Men's Product
Shields for Men
Ultra-thin protection against drips and dribbles of urine, worn inside your own underwear. Disposable incontinence pads with a strong adhesive backing that locks into place without adding extra bulk like standard adult diapers.
Need To Pick it Up Today?
Find Near Me
Product Feature
Ultra-thin protection for drips & dribbles with a cup-like shape to fit a man's body.

Locks away wetness and neutralizes urine odor instantly

by wicking away wetness & turning liquid to gel

Unnoticeable protection worn in your underwear

Strong adhesives to keep in place and move with you

Individually-wrapped and pocket-sized for easy carry

Convenient storage to fit into your lifestyle